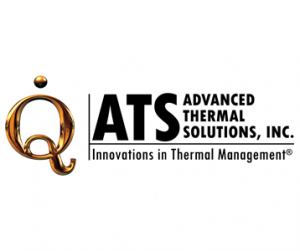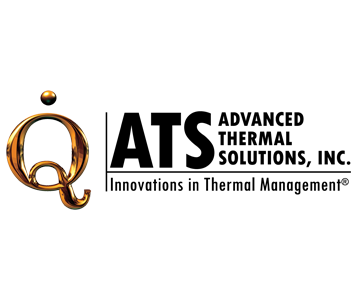 Advanced Thermal Solutions, Inc. (ATS) has been in business for more than 25 years as a leading-edge engineering and manufacturing company focused on the thermal management of electronics. Founded in 1989 as a consulting company, ATS has evolved into a complete thermal solutions provider and is world-renowned for its portfolio of more than 5,000 high- and ultra-performance heat sinks, its industry-leading liquid cooling solutions, the broadest off-the-shelf heat pipe line on the market, expert consulting and design services, research-quality test equipment, and leading-edge R&D. ATS has established its own manufacturing center in the U.S. and developed strategic partnerships with Asian manufacturers to provide its global customers with complete thermal solutions ready to tackle the industry's toughest challenges.
ATS is committed to providing the electronics industry with innovative, high-quality and cost-effective thermal management and packaging solutions. Our goal is to be our customers' value-added supplier and success partner for all thermal and packaging needs – analysis, testing and final product.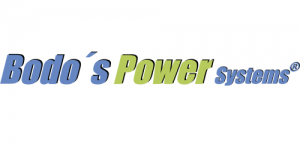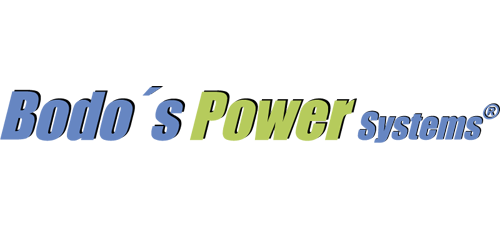 Bodo's Power Systems is a German monthly news magazine focusing exclusively on power electronics and is published in Laboe. The editor-in-chief is Bodo Arlt.
Bodo's Power Systems was established in 2006.
The magazine is part of A Media. It offers access to general power electronics information, industry news, and company specific solutions for power electronics applications. Articles are written as contributions by technology experts from the industry.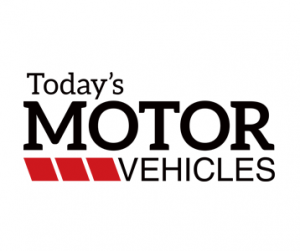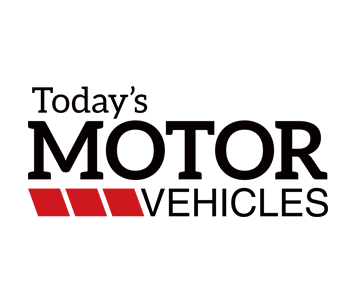 Today's Motor Vehicles covers the latest news, equipment and information in the motor vehicle manufacturing industry including topics such as automotive quality standards, latest technology, new design components, tooling and grinding, market outlook and much more. Auto sales finally got back above pre-recession levels in 2014 with August sales reaching a seven-year high. After six long years, sales levels have matched 2007's pace. More importantly, several research groups expect 2017 continue to grow. Today's Motor Vehicles allows marketers direct access to this healthy industry with continued growth.
The publication is the only trade magazine exclusively dedicated to motor vehicle manufacturing and design processes. We target 30,000 industry decision makers with every issue. This combination of targeted editorial and circulation gives you direct access to the designers, engineers, and manufacturers who need your products to succeed. No other trade publication can match the power of our vertical reach in the motor vehicle manufacturing industry.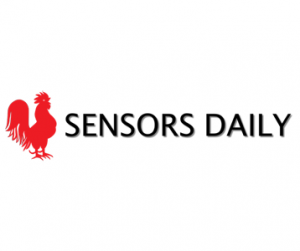 Sensors monitor, control, and connect everything from the smartphone to the cloud and beyond. The purpose of Sensors Daily is to provide designers, OEMs, and engineers with information about the latest sensors and related products; to show the connection of those devices to specific applications; and to pave the way to applications that were not thought possible.
While sensors are our focus, we want to avoid compartmentalization. Today it's more important for the tech industry to make connections between such sectors as components, power products, computer boards, test & measurement, and how they're expanding global connectivity. A good rule of thumb for today is "diversify to specialize": enlarge your knowledge of diverse applications to improve your ability to innovate in a fast-paced environment. Our main goal is to foster collaboration and a sense of community between the different electronic arts that will generate innovations benefiting individuals, the economy, and the environment.