SPONSORS
HEADLINE SPONSOR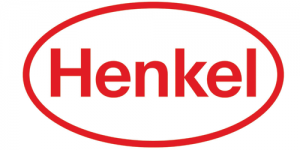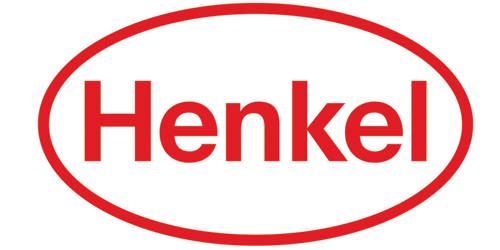 Henkel operates globally with a well-balanced and diversified portfolio. The company holds leading positions with its three business units in both industrial and consumer businesses thanks to strong brands, innovations and technologies. Henkel Adhesive Technologies is the global leader in the adhesives market – across all industry segments worldwide. In its Laundry & Home Care and Beauty Care businesses, Henkel holds leading positions in many markets and categories around the world. Founded in 1876, Henkel looks back on more than 140 years of success.
In 2017, Henkel reported sales of 20 billion euros and adjusted operating profit of around 3.5 billion euros. Combined sales of the respective top brands of the three business units – Loctite, Schwarzkopf and Persil – amounted to 6.4 billion euros. Henkel employs more than 53,000 people globally – a passionate and highly diverse team, united by a strong company culture, a common purpose to create sustainable value, and shared values. As a recognized leader in sustainability, Henkel holds top positions in many international indices and rankings.
Henkel's preferred shares are listed in the German stock index DAX. For more information, please visit www.henkel.com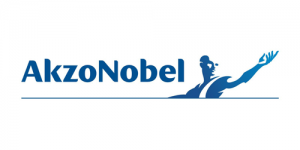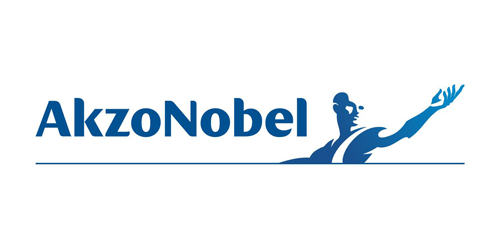 AkzoNobel has a passion for paint. We're experts in the proud craft of making paints and coatings, setting the standard in color and protection since 1792. Our world class portfolio of brands – including Dulux, International, Sikkens and Interpon – is trusted by customers around the globe. Headquartered in the Netherlands, we operate in over 80 countries and employ around 35,000 talented people who are passionate about delivering the high performance products and services our customers expect.
For more information please visit www.akzonobel.com.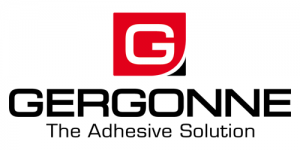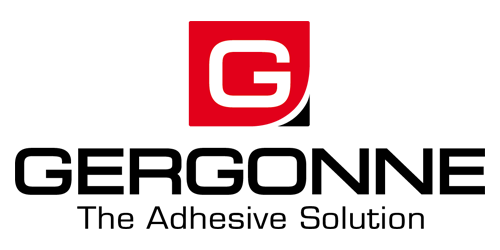 The GERGONNE Group, a fast-growing independent French industrial group, was established in 1962 by Pierre and Simonne GERGONNE and then managed by Michel GERGONNE.
Our headquarters is based in Oyonnax, in the heart of the "Plastics Vallée" (Ain, France).
In 2011 the Group made an important strategic shift with:
THE SALE OF ITS CONSUMER BUSINESS IN ORDER TO IMPROVE FOCUS ON ITS INDUSTRIAL MARKETS
THE TAKEOVER OF LABORATOIRES COQUELU (NOW LABORATOIRES COLUXIA) IN DIGOIN, EFFECTING ITS ENTRY INTO THE HEALTH MARKET
In 2018, the Group achieved a turnover of EUR 75 million, almost three-quarters of which was due to exports. With a little more than 400 employees, the Group possesses the means necessary for its development while maintaining a structure with a human dimension, now headed by Charles and Bertrand GERGONNE.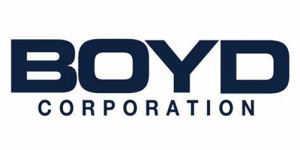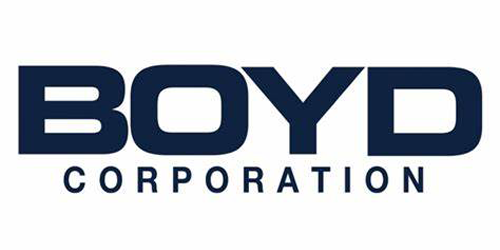 Boyd Corporation has over 90 years of customer-focused performance success and is a global leader in advanced sealing, thermal management and protection solutions.
From humble beginnings as an industrial fabricator in the Bay Area of California in 1928, Boyd has evolved into a dynamic global innovator.
Empowering human curiosity through the safe exploration of space. Enhancing the safety and flexibility of medical care and transportation. Enabling faster, brighter, more functional technology with greater power density. From self-driving cars to brain surgery, space stations to smart farming, high powered computing devices to wearable medical technologies. As our customers redefine their markets and technology – unique solutions from Boyd empower them to be possible.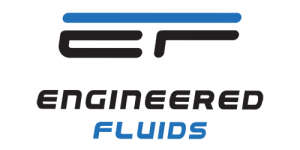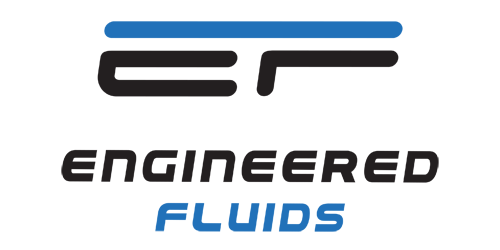 We are a privately held company based in Tyler, Texas. Our management team has over 60 years of experience in the development of new technologies and over 30 years of experience delivering safe, effective coolants and industrial functional fluids.
Our goal is simple – we want to change the way the world cools all electronic devices and help our planet at the same time! We believe that we can reduce the energy demands and increase the performance of any electrical device that generates waste heat (which is all of them!). Our Single-phase, Liquid Immersion Cooling technology is simplest, most efficient cooling method available for electrical devices.
Our products are different! Other thermal management fluids were never intended as dielectric coolants or use in electronics cooling applications, in fact most were actually developed as powerful solvents, lubricants, or even cosmetic bases. Our dielectric fluids were engineered specifically to be dielectric coolants, nothing else! We have invested over five years and millions of dollars to develop the worlds most advanced, safe, and highest performance Dielectric Coolants on the market
Our Dielectric Coolants are amazing in their simplicity of use and heat capacity. All of our coolants are biodegradable, non-toxic, non-allergenic, non-corrosive, and not flammable. We place the highest priority on your safety and protecting our environment, while providing you the broadest material compatibility index possible with the highest heat transfer characteristics achievable.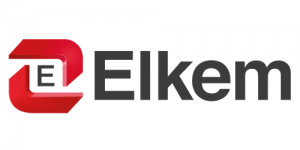 Elkem Silicones has been active in the silicone industry for over 60 years. We believe that making quality silicone products begins by carefully listening to our customers and understanding their requirements. We then manufacture the right products, supplying our customers with customized formulations and unique silicone technology solutions. We also provide them with technical and regulatory support so that they can comply with the highest national and international standards.
We serve very diverse markets, from energy to cosmetics, via electronics, aerospace, automotive manufacturing, construction, healthcare, mold-making, paper and textile coating, personal care and more. Our comprehensive range of silicone products includes release coatings, engineering elastomers, specialty fluids, emulsions and resins. Our customers know they can count on us to provide them with specific silicone products and state-of-the-art applications that meet their needs and comply with their most demanding specifications. That's why our corporate signature is Delivering Your Potential.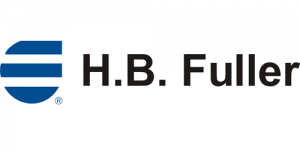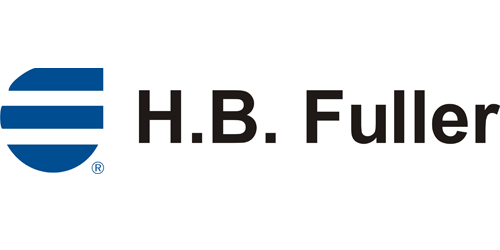 H.B. Fuller is a leading global adhesives provider focusing on perfecting adhesives, sealants and other specialty chemical products to improve products and lives.
At H.B. Fuller, we are committed to connecting what matters, bringing together people, products and processes that answer and solve some of the world's biggest adhesion challenges. Through our reliable, responsive technical service, we create lasting, rewarding connections with customers in the packaging, hygiene, electronic and assembly materials, automotive, paper converting, woodworking, construction, general assembly and consumer goods industries.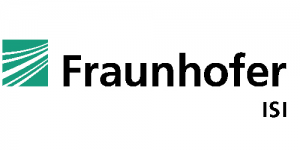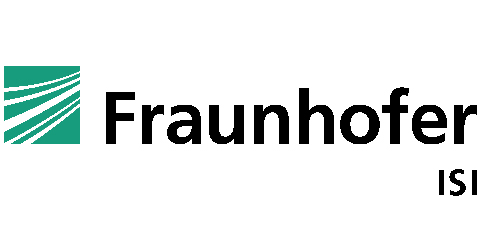 Fraunhofer is Europe's leading application-oriented research organization.Our research efforts are geared entirely to people's needs: health, security, communication, energy and the environment. As a result, the work undertaken by our researchers and developers has a significant impact on people's lives.
We are creative. We shape technology. We design products. We improve methods and techniques. We open up new vistas. In short, we forge the future.