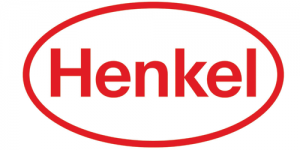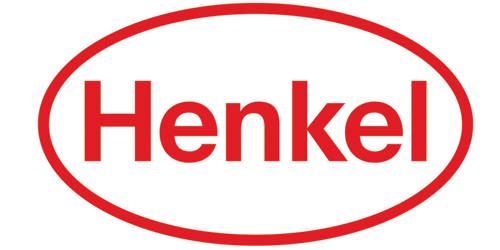 Henkel operates globally with a well-balanced and diversified portfolio. The company holds leading positions with its three business units in both industrial and consumer businesses thanks to strong brands, innovations and technologies. Henkel Adhesive Technologies is the global leader in the adhesives market – across all industry segments worldwide. In its Laundry & Home Care and Beauty Care businesses, Henkel holds leading positions in many markets and categories around the world. Founded in 1876, Henkel looks back on more than 140 years of success.
In 2017, Henkel reported sales of 20 billion euros and adjusted operating profit of around 3.5 billion euros. Combined sales of the respective top brands of the three business units – Loctite, Schwarzkopf and Persil – amounted to 6.4 billion euros. Henkel employs more than 53,000 people globally – a passionate and highly diverse team, united by a strong company culture, a common purpose to create sustainable value, and shared values. As a recognized leader in sustainability, Henkel holds top positions in many international indices and rankings.
Henkel's preferred shares are listed in the German stock index DAX. For more information, please visit www.henkel.com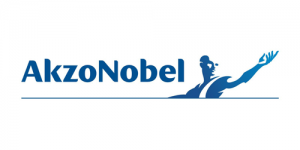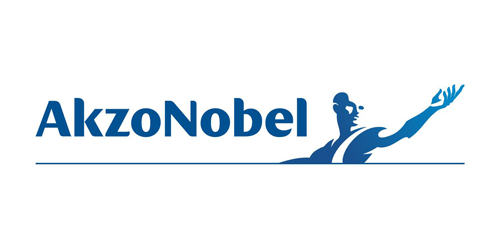 AkzoNobel has a passion for paint. We're experts in the proud craft of making paints and coatings, setting the standard in color and protection since 1792. Our world class portfolio of brands – including Dulux, International, Sikkens and Interpon – is trusted by customers around the globe. Headquartered in the Netherlands, we operate in over 80 countries and employ around 35,000 talented people who are passionate about delivering the high performance products and services our customers expect.
For more information please visit www.akzonobel.com.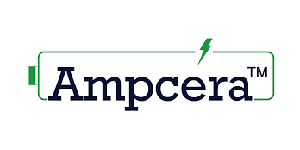 Ampcera is an innovator in advanced solid-state electrolyte materials that enable next-generation lithium batteries for electric vehicles (EVs) and other applications. Its novel materials would double the driving range and allow superfast charging of EVs. Its scalable composite manufacturing technology would significantly reduce the cost of EV batteries. Ampcera's solid-state electrolyte materials have been used by more than 100 customers worldwide, including major automotive OEMs and battery companies.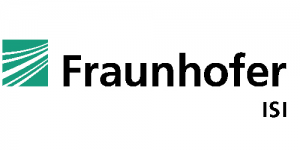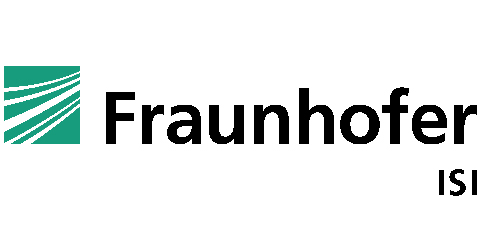 Fraunhofer is Europe's leading application-oriented research organization.Our research efforts are geared entirely to people's needs: health, security, communication, energy and the environment. As a result, the work undertaken by our researchers and developers has a significant impact on people's lives.
We are creative. We shape technology. We design products. We improve methods and techniques. We open up new vistas. In short, we forge the future.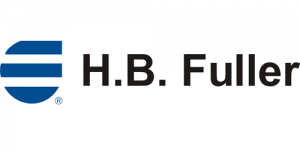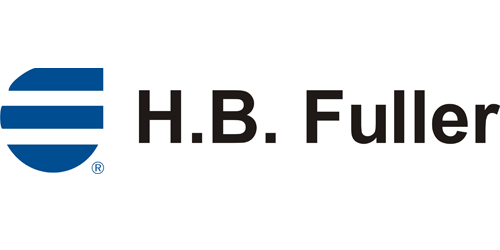 H.B. Fuller is a leading global adhesives provider focusing on perfecting adhesives, sealants and other specialty chemical products to improve products and lives.
Your day probably begins and ends with us. Just about everywhere you look – including the windows through which you see and the magazines you read – you'll find industrial adhesives and sealants produced by H.B. Fuller. Most likely, we made the glue holding together your cereal box, the seals that keep your refrigerator airtight, and the specialty adhesive in your baby's disposable diaper. While our products are virtually invisible, they play a vital role in ensuring the quality and convenience of modern life. We take pride in working with our customers to add value.
At H.B. Fuller, we are committed to connecting what matters, bringing together people, products and processes that answer and solve some of the world's biggest adhesion challenges. Through our reliable, responsive technical service, we create lasting, rewarding connections with customers in the packaging, hygiene, electronic and assembly materials, automotive, paper converting, woodworking, construction, general assembly and consumer goods industries.