Thermal Management trends, innovations and disruptive technologies shaping the future of vehicle electrification
Battery Thermal Management Innovation USA is the #1 and most revered conference&exhibition to match OEM and Battery Manufacturer requirements with expert material, solution, and technology providers.
Following the series' success over the previous four instalments in California the show has continued to grown and has become know as the industry's best-in-class and foremost communication network for BTM practitioners. BTM Innovation USA is North Americas leading event for battery thermal management engineers, technologists, and experts to collectively address the key challenges and industry innovations surrounding advanced battery thermal management systems, materials, technologies, and solutions; to increase efficiency, range battery health, and optimizes solutions for increasingly demanding, ever advancing battery requirements.
The conference analyses innovative battery management solutions, explores the most crucial engineering and material challenges and benchmarks strategic imperatives for next-generation BEV advancement. We welcome you to join over 400 xEV experts at North Americas largest technical conference for battery thermal management professionals and foremost communication network for OEMs, technology and solutions providers alike; where experts will engage during a series of case study presentations, interactive panels and unparalleled networking opportunities.
The xEV Community's Leading Event For Battery Thermal Management Innovation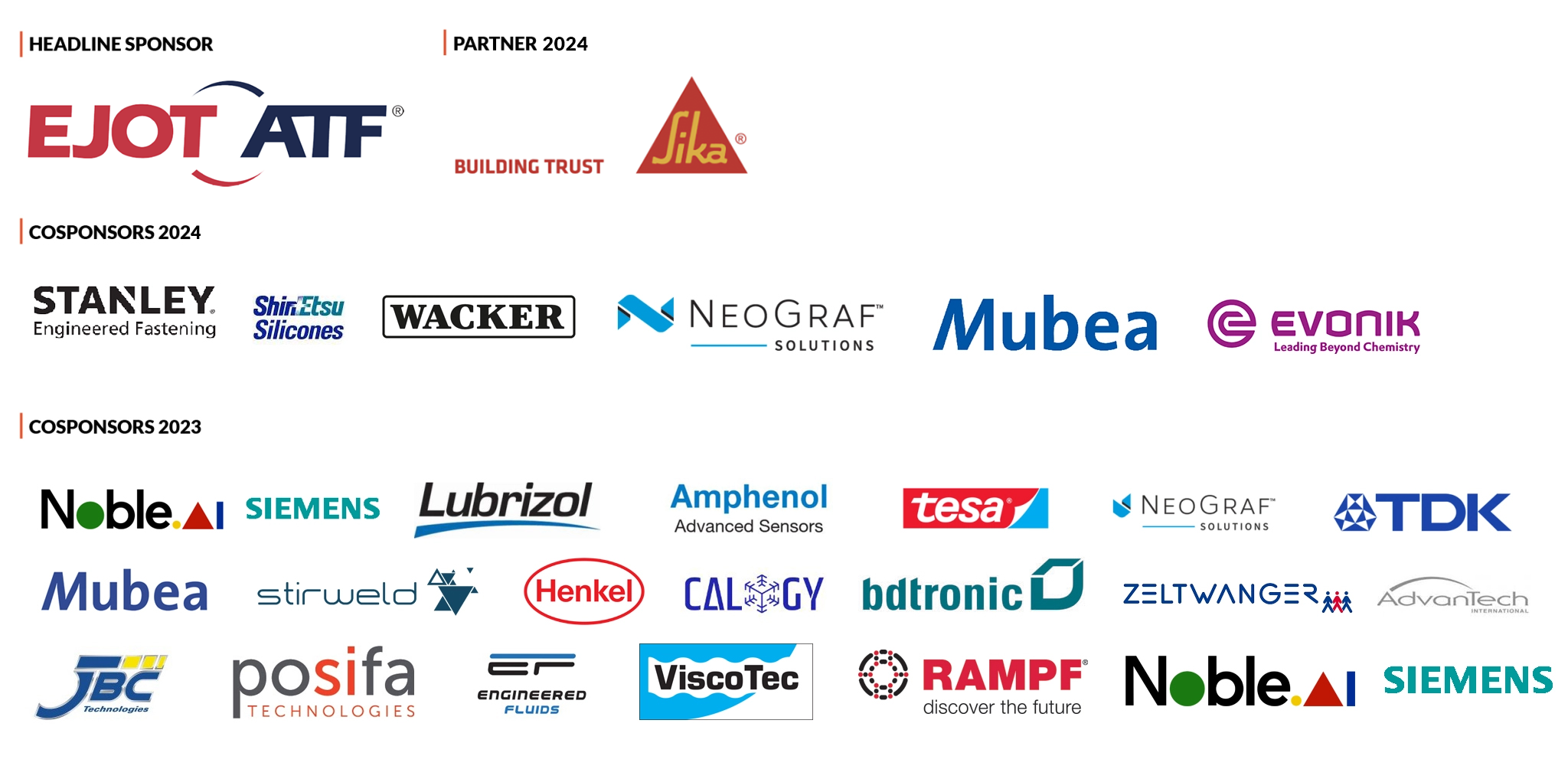 Beyond The Material: Reducing Cost & Complexity At System Level
Designing For A Fully Integrated System
What Are The Key And Current Challenges Impacting Battery Thermal Management: Needs & Solutions
Choosing The Most Cost Efficient And Manufacturing Efficient Method: Reducing Cost & Complexity
Thermal Management Implications Of Cylindrical Cells
How To Pack Energy: Lower Cost, Reducing Impact, Increasing Range And Lowering The Mass
Cooling Of The Battery Cells: Battery Cell Management
More Powerful Batteries, Improving Energy-Storing Capabilities vs Thermal Management Systems
Preventing Thermal Runaway
Increasing The Range Of A Battery With Advanced Next-Generations BTM
Adhesives, Sealants And Bonding
Heat Sink Design
Battery Pack Material, Design & Integration
Thermal Performance Optimisation
The Next Generation of Innovative Solutions For Packaging The Thermal Management System
Exploring Different Cooling Circuit Layouts Including Separate And Mixed Architecture
New Technologies & Techniques for Simplifying and Taking Complexity out of Cooling Processes
Advanced Material Solutions To Protect The Battery And Assist with thermal management
Advanced Materials and Solutions to Limit Thermal Run Away
Thermal Criteria For Best Performance And Longevity
How Can Energy In An Impact Be Managed To Protect The Batteries?
What Can You Do At System Level To Reduce Costs And Complexity
Solid-State Technology – What Are The Thermal Management Implications
Designing For A Fully Integrated System: Cooling Loops, Connections, Control Systems, Cooling Systems
Thermal Performance Optimisation & System Integration
The Impact Of Fast Charging On Battery Thermal Management
Improving Energy Density and Performance of EV Battery Packs with Thermal Management Materials and Coatings
The Role of Thermal Interface Materials in Battery Systems (TIMs)
Assembly & Manufacturing
A Complete System Solution for Battery Management
Battery Thermal Simulation Challenges
Tools For Simulation Of Component-Level Thermal Management
Testing To Get Much Closer To Reality
Surface Preparation
Integration and optimization of Battery Vehicle Structures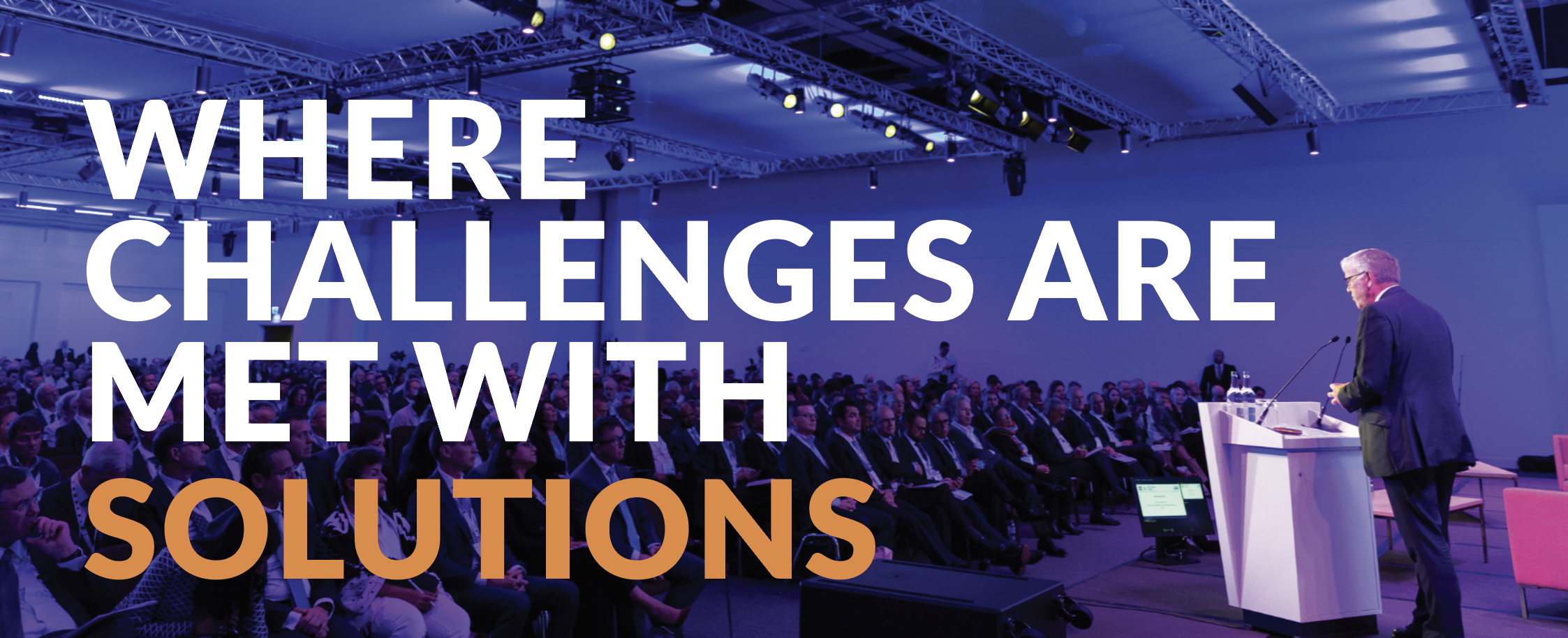 Battery Thermal Management
Battery Design & Integration
Battery Management & Battery Intelligence
Battery Management Systems
Battery Safety
Battery Cooling Plates
Battery Components
Battery Pack Assembly / Integrator
Adhesives, Sealing & Bonding
BEV Architectures
Material Suppliers
Joining Technologies & Solutions
Battery Pack Design & Material
Battery Assembly
Battery Materials
Powder Coatings
Cabling & Connectors
Cells & system
Battery Applications
Battery Manufacturers
Battery Components
Battery Assembly
Sustainable Lightweight Solutions
Battery Second Life Opportunities
Beyond Li-ion
Solid-State Batteries
Testing Solutions
Pressure Sensitive Adhesives &Tapes
Battery Manufacturing
Renewable Energy Systems
Simulation & Modelling
Recycling Li-ion Batteries
Battery Charging / Fast Charging
Battery Components
Gap Fillers
Electrification of The Off-Road Vehicle Market
Battery & Fuel Cell Development
Electric Systems Development
Advanced Engineering
Technology Solutions
Advanced Lightweight Structures
Dispensing Systems & Robots
Liquid Systems
Sealing Systems
EVONOMY Data Ecosystem
Taking place at the Crowne Plaza Cabana Palo Alto Hotel, a major NA hub of the high-tech engineering sector, the Battery Thermal Management Innovation USA summit provides a technical content-lead agenda meticulously researched and curated in cooperation with the OEMs to tackle their key and current challenges. The exhibition and presentations offer a unique opportunity in a personable environment to engage with the latest technological products and services from within the industry.
Network with peers and industry professionals from within the battery thermal management, battery management systems and battery material sectors
The only technical conference and exhibition, focused specifically on battery thermal management materials, technologies and systems for next-generation vehicles; analyzing how to utilize existing and future technologies, and how to capitalize on the latest breakthroughs to deliver desired performance at a commercially viable cost across components, manufacturing, processing, chemistry, and integration
Hear from leading industry figures on strategies, the latest trends, and technologies shaping the future of battery electric vehicles
Discover and be part of the future plans of OEMs, solutions providers, and battery manufacturers; examine production roadmaps in both the short and long term
Gain critical insight into the latest developments in energy density, range and life, as well as examine improvements and cost reduction in cell chemistry, pack reduction, lightweighting and battery management systems
|

Leading OEMs and Battery Developers Present Last Year
Battery Technologists, Leading & Emerging OEMs, Cell manufacturers, Pack Integrators :
Lucid Motors, Rivian, ONE | Our Next Energy, Tesla, Ford, GM, Stellantis, Amazon, BDTRONIC, Apple, Lyft, AVL, BMW, Google, BrightVolt, JLR, BYD, CATL, Clarios, Cummins, NIO, SERES, MAHINDRA AUTOMOTIVE NORTH AMERICA, Custom Cells, Daimler, EaglePicher, Samsung, EnerSys, BYTON, ENOVIX, Uber, EnPower, EoCell, Polestar, Canoo, Factorial, FISKER, First National Battery, Fluence, Gogoro, Gotion, CARESOFT, Group14, GS Yuasa, Harley Davidson, Honda, Hyundai, John Deere, LG, MATHWORKS, Lion Electric, Mercedes Benz, Milwaukee Tool, Mitsubishi, Natron Energy, Nissan, Panasonic, Polaris, PolyPlus, Porsche America, QuantumScape, Robert Bosch, Rolls Royce, SAFT, Sion Power, SIONIC Energy, DUPONT, Solid Power, Solid State Battery, TRUMPF, South 8 Technologies, Lamborghini, StoreDot, DASSAULT SYSTEMES, Teledyne, Texas Instruments, Toshiba, Toyota, Triathlon Batterien, Volkswagen, Volvo, Yokohama, AMPCERA, ASPEN AEROGELS, Ferrarri, AVERY DENNISON, BASF, A123 Systems, ABB, Daimler Truck North America, Morgan Advanced Materials, SCANIA, Total Energies, Wevo Chemical Advanced Battery.. and many more!
|

Job Title Cross Section Present Last Year
Chief Engineer, Chief Scientists, Head of Research, Thermal Management – Battery Systems, Vice President Battery Cell Process & Manufacturing Engineering, Electrochemist, Advanced Battery Cell Engineering, Materials and Manufacturing, Battery Module Thermal Management, Simulation engineer/ HV Battery thermal management, Director High Voltage Battery Systems, Battery Management Systems Engineer, Director Battery Pack Design and Thermal Management, Chief Engineer, Battery Systems Management Engineer, Sr. Adv. Battery Modeling Engineer, Sr. Staff Battery Cell Engineer, Senior Project Manager, Battery Cell ManufacturingFluids and Thermal Management, R&D Engineers, Thermal Management Lead Engineers, Electrified Powertrains, Battery Research and Systems Engineers, HV Battery Design and Testing, Chief Engineer, Thermal Management HV Components, Thermal Management Modules Battery Electrical Vehicles, Battery Management Systems (BMS) Designer, Battery Management Systems (BMS) Engineer, Chief Technology Officer, Senior Mechanical Engineer, Materials Engineer, Powertrain Project Management, Senior Thermal Multi-Physics Engineer, Energy Storage Systems (ESS) Safety Engineer, Technical Specialist, Hardware Engineering, Director Product Manager, Director of Advanced Thermal Systems and Technology, Battery Safety Engineer, Senior Battery Technology Engineer, Director – Manufacturing Engineering, Senior Cell Engineer, Lead Engineer Thermal Management System, Thermal Management Research Engineer, Projecthouse Thermal Management Modules, Head of EV Battery Systems, Thermal CFD Engineer, Predictive Thermal Management High-Voltage Battery, Senior Engineer – Virtual Design Development and Verification, Electrification Battery Thermal, Technical Lead – Thermal Management, Analyst – Battery Thermal Management, Team Leader – Battery Modeling and Diagnostic, R&D (Battery Thermal System), Thermal Management CAE Engineer, Senior Manager- Battery Thermal Simulations, Battery Packs – Electrical, Mechanical Thermal components Team Leader, HV Battery Cell Vent Management Supervisor, Senior Director, Battery Storage, Platform Battery Thermal Management Process engineering, Director Thermal Management HV-Battery, Director Battery System Product & Platform Management, EV-Battery Production and Production Planning, Thermal Systems Architecture Engineering, Thermal Simulation Lead, Director of Battery Cell and Module Technology,