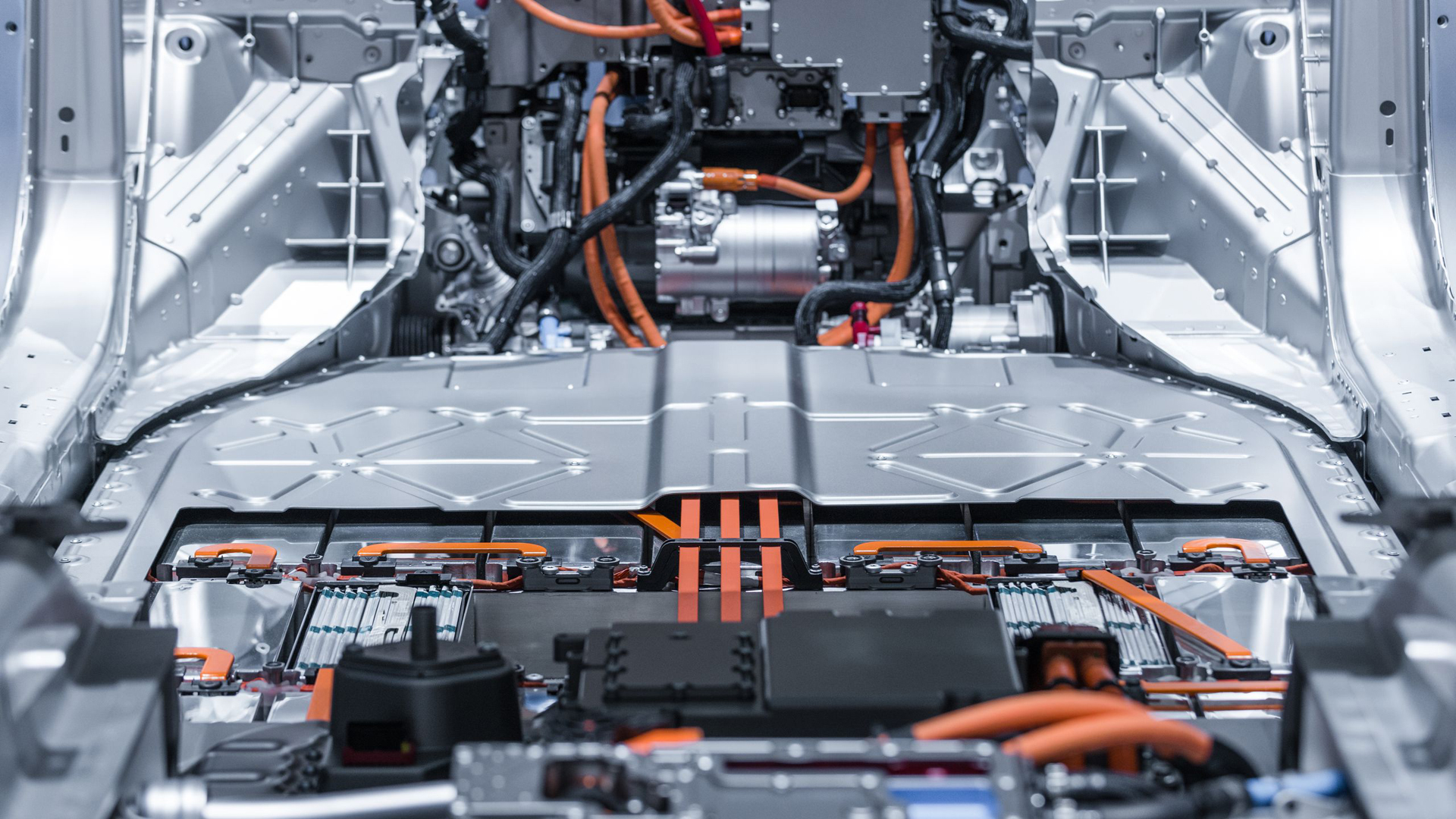 REGISTER YOUR PLACE
Thermal Management Solutions To Optimise Battery Safety And Performance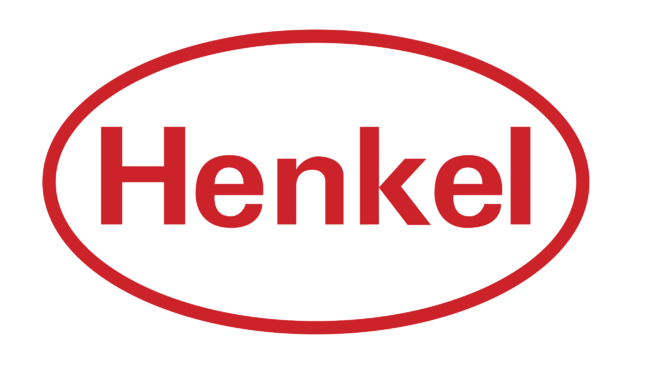 2022 Headline Sponsor
THE BEVs INDUSTRY LEADING TECHNICAL CONFERENCE & SHOWCASE EXHIBITION FOR EV DESIGNERS, ENGINEERS, TECHNOLOGIES & SUPPLIERS
Tackling The Heat-Generating Factors To Consider When Designing A Thermal Management System
300+ ATTENDEES
Analysis And Modelling Of The Vehicle Thermal Management System (VTMS) For Battery Electric Vehicles
Partners
Examining The Latest Developments In Fast Charging And Impact On Battery Thermal Management Systems
Partners
What Are The Main Parameters To Be Considered In Battery-Pack Heat Management?
Specifying Thermal Management Solutions For Battery Pack Design

50 EXHIBITORS & 33 EXPERT SPEAKERS
Simulation To Aid Design: Accurately Predicting Thermal Performance And State Of Health Of A Battery Pack
Selecting The Best Fit And Robust Thermal Interface Material For Effective Battery Cooling
Key Challenges In Thermal Management And Innovation Requirements
260 TECH-TALK WEBINARS
Matching Battery Thermal Management Systems To More Powerful Batteries To Improve The Energy Storing Capabilities
Adhesive And Sealing Systems For High-Voltage Batteries In Electric Vehicles
Engineered Single-Phase Immersion Cooling For Thermal Management of Lithium-Ion Batteries
Exploring Difference Cooling Strategies For Fast Charging And High Performance Electric Vehicles
New Layer
GLOBAL OEM ATTENDANCE,
Managing The Impacts Of Fast Charging On Thermal Management Of The Battery Pack
Design And Material Packaging Solutions For Battery Modules
Silicone Solutions For EV Thermal Management – Battery And Beyond
Improving Energy Density And Performance Of EV Battery Packs With Thermal Management And Coatings
MORE THAN
0VER 40,000 NORTH AMERICAN MEMBERS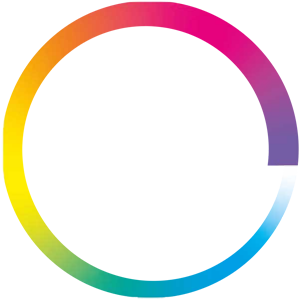 Follow Us
Partners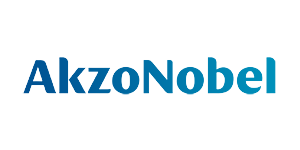 AGENDA
Solid-State Technology – What Are The Thermal Management implications?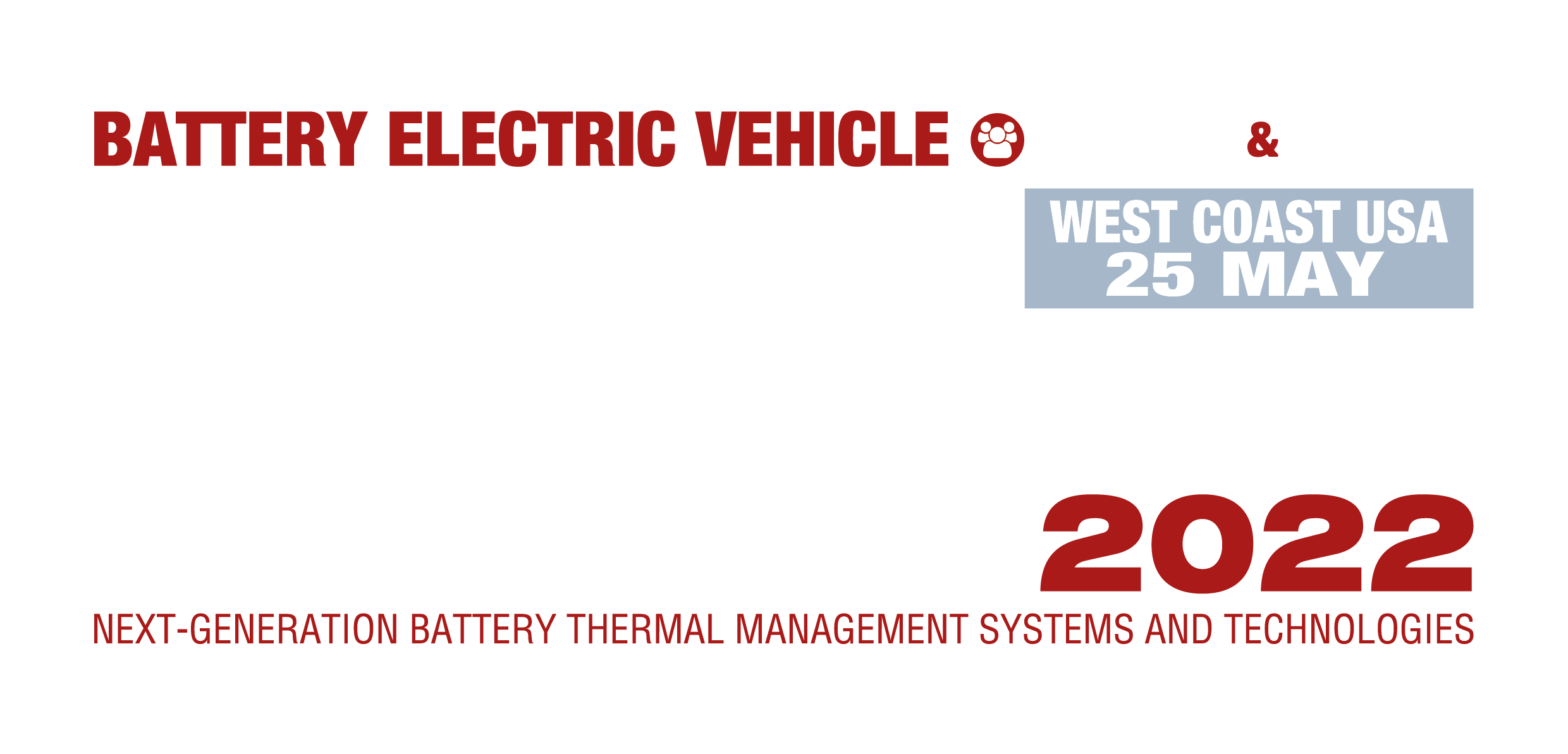 What Are The Strategies And Options For Dealing With Battery End Of Life?
EXHIBIT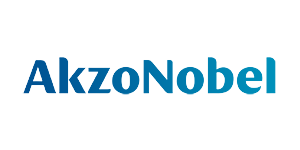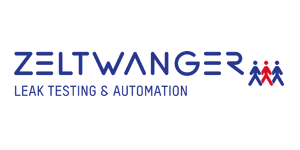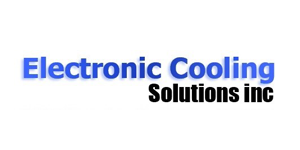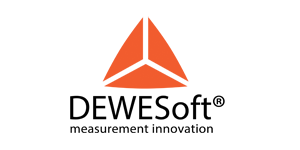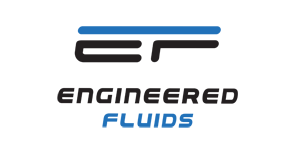 Conference&Exhibition
BEV Thermal Management Innovation, West Coast
The Industry leading EV conference and exhibition is back, better and bigger than ever on the 25th May, 2022.
The Annual BEV Thermal Management Innovation USA Congress, West-Coast & Detroit 2022 sister event later in the year, remain the number one events to match OEM buyer requirements with expert solution and technology providers. Following on from the tremendous success of the previous three events and multiple series of WeAutomotive's TechTalk Webinars BTM Innovation USA remains the automotive industries first class event to gain a clear and pragmatic view of the key challenges and current need to know learning objectives surrounding advanced battery thermal management systems; to increase efficiency, range, battery health, and optimise solutions for increasingly demanding advanced charging requirements.
The Series analyses innovative battery management solutions, explores the mosts crucial engineering and material challenges and benchmarks strategic imperatives for next-generation BEV advancement. We welcome you to join the industries largest technical meeting for Thermal Management professionals and foremost communication network for OEMs, technology and solutions providers and leading Research Institutes alike; where powertrain experts will engage during a series of case study presentations, interactive panels and unparalleled networking opportunities.
Key Trends And Challenges Impacting Battery Thermal Management Needs & Solutions
More Powerful Batteries To Improve The Energy-Storing Capabilities Of Electric Cars; A Matching Capability In Thermal Management Systems
Where is the market going from a voltage standpoint and what effect will that have on the battery architecture and vehicle design
Thermal Runaway
How Can Thermal Management Increase The Range Of A Battery
Adhesive Innovation
Testing for The Future of EV's: As The Demand For More Efficient And Sophisticated EV's Increases So Must The Underpinning Technology
Thermal Management of The Battery Pack For EV Safety
Battery Pack Design & Material Selection
Battery Systems and Packaging Integration
Thermal Performance Optimisation
The Next Generation of Innovative Solutions For Packaging The Thermal Management System
Exploring Different Cooling Circuit Layouts Including Separate And Mixed Architecture
New Technologies & Techniques for Simplifying and Taking Complexity out of Cooling Processes
Advanced Material Solutions To Protect The Battery And Assist with thermal management
Advanced Materials and Solutions to Limit Thermal Run Away
Thermal Criteria For Best Performance And Longevity
How Can Energy In An Impact Be Managed To Protect The Batteries?
What Are The Strategies And Options For Dealing With Battery End Of Life
Solid-State Technology – What Are The Thermal Management Implications
Efficiently Using Battery Thermal Management For Meeting a Higher EV Drive Range
Thermal Performance Optimisation & System Integration
Fast Charging & Batteries Of The Future: What Will Be The Impact Of Fast Charging On Battery Thermal Management?
Managing Impacts Of Fasts Charging On Thermal Management Of The Battery Pack
Improving Energy Density and Performance of EV Battery Packs with Thermal Management Materials and Coatings
The Role of Thermal Interface Materials in Battery Systems (TIMs)
Assembly & Manufacturing
A Complete System Solution for Battery Management
Sipiol Flame Resistant (FR) Coatings
Ultra-Fast' Charging Systems: Increasing Voltage and current for achieving higher charging power
Wireless Charging for xEV's: A Crucial Step Forward to Cable-Free Electro Mobility
Understanding The Effect Of Thermal Gradient on Lithium-Ion Battery Performance [Research Ins.]
Dealing With The Thermal Simulation Challenges of Electric Vehicles
Tools For Simulation Of Component Level Thermal Management
How To Best Connect Simulation And Testing To Get Much Closer To Reality
Surface Preparation
Integration and optimisation of Battery Vehicle Structures
Chief Engineers – BEVs
Chief Scientists – Energy and Systems
CEOs, VPs and Senior Managers at OEMs
Head of Research, Materials and Manufacturing
R&D Engineers – Thermal Management
Lead Engineers, Electrified Powertrains
Battery Research and Systems Engineers
Technical and Innovation Managers
Group Product Directors for Hybrid and Electric Systems
Heads of Vehicle Architecture
Senior Managers for Thermal & Manufacturing Solutions
Project Leads – Electrification
Heads of Charging Infrastructure
Technical Leads – Energy Storage and Systems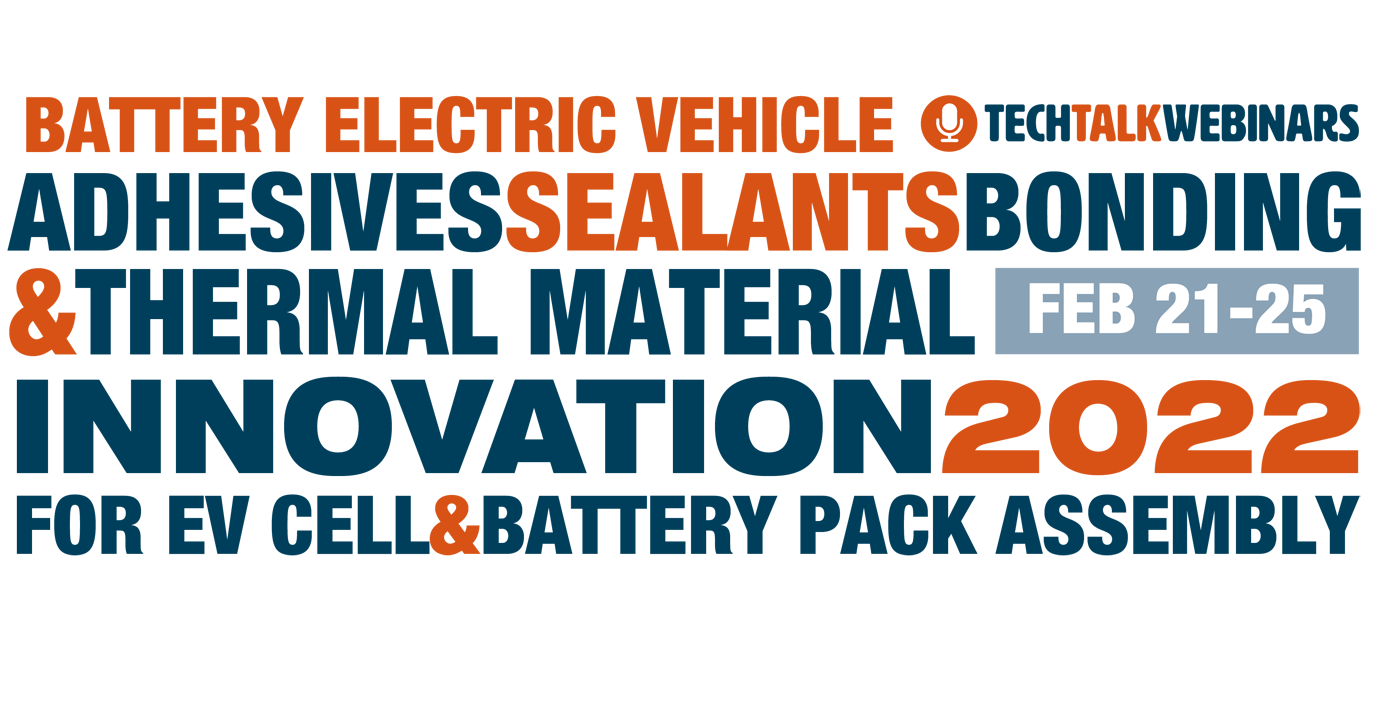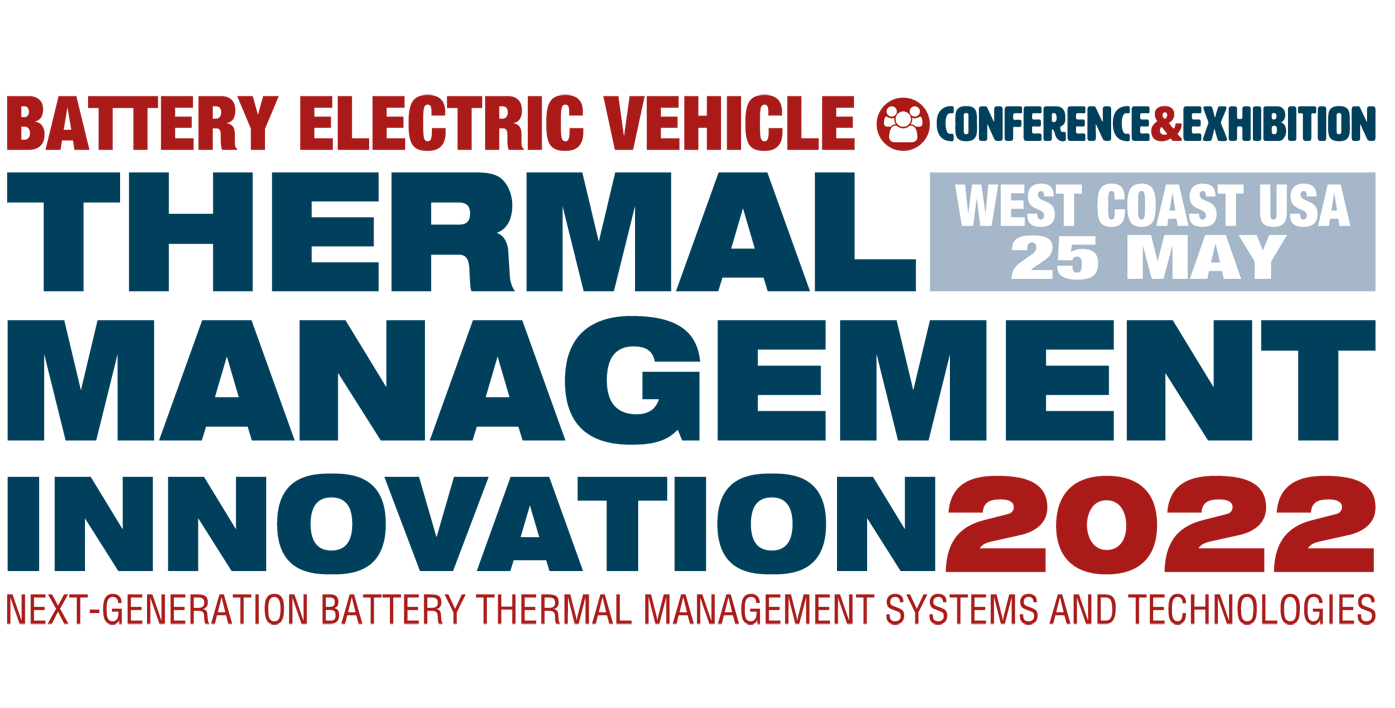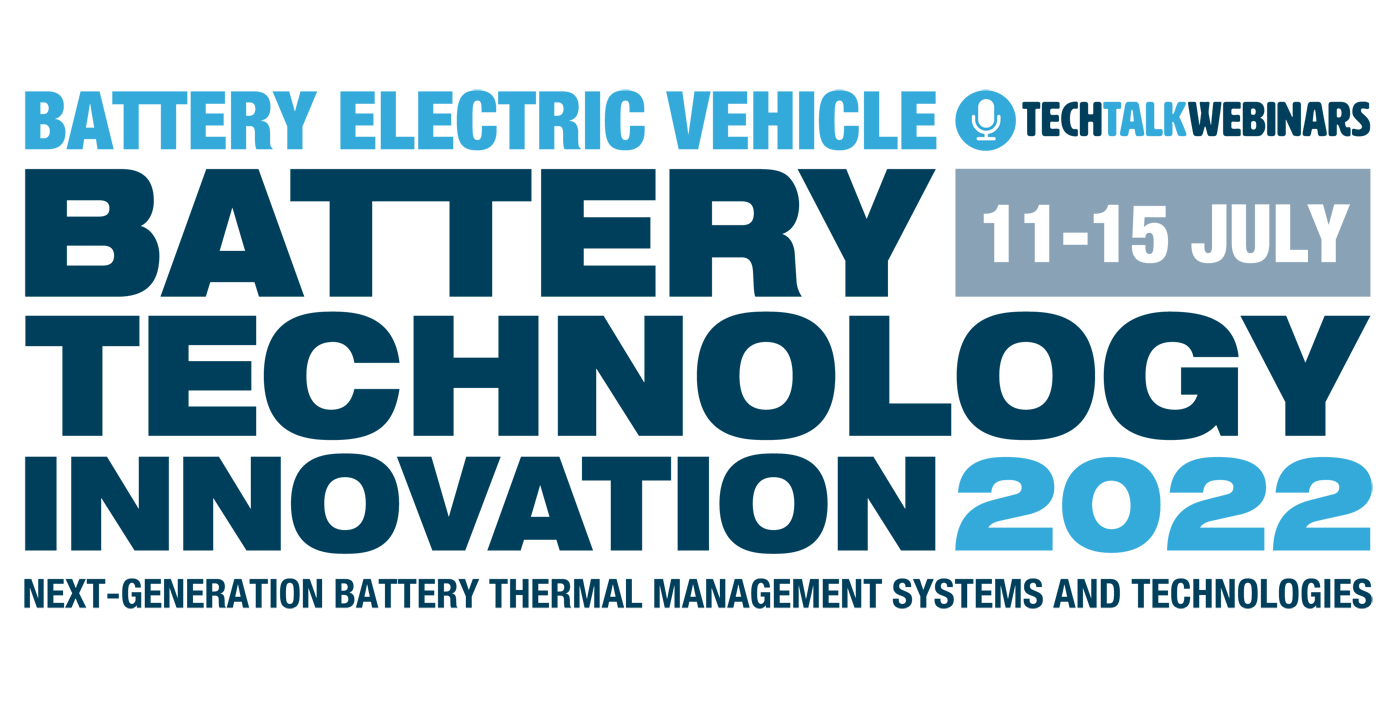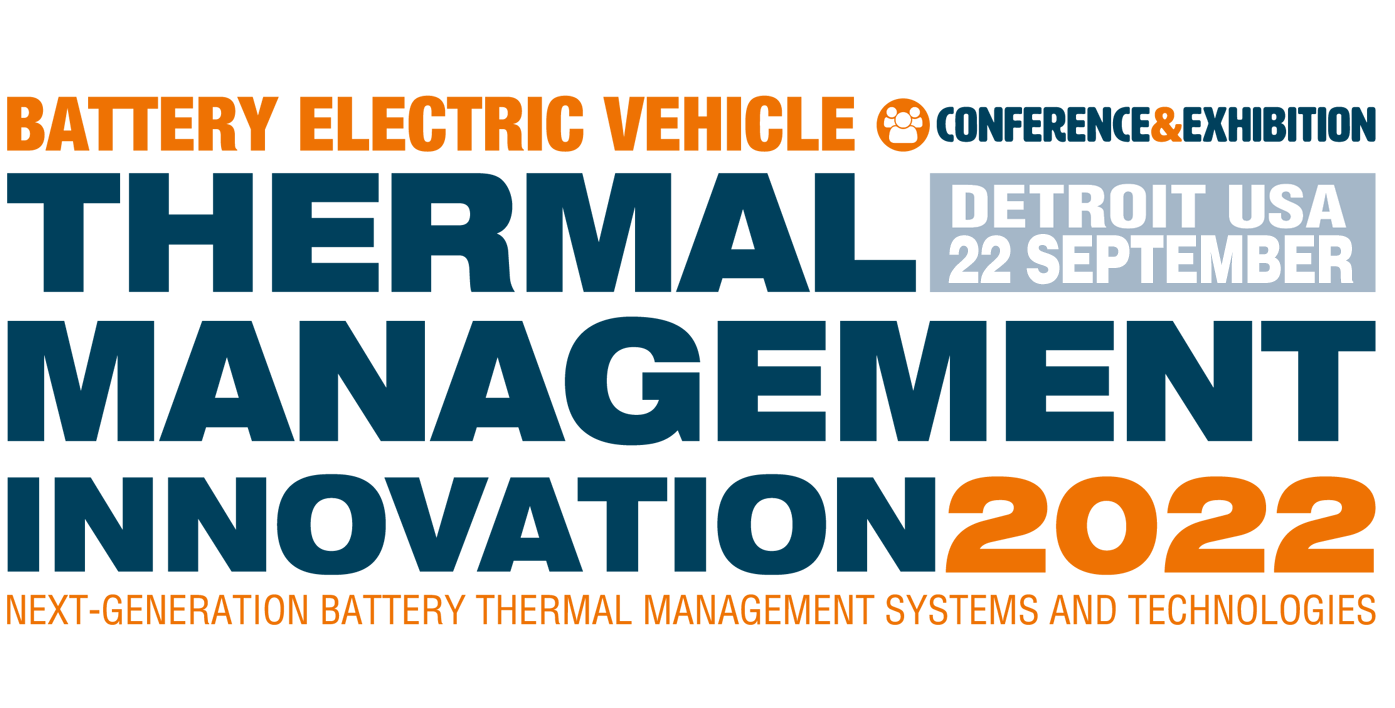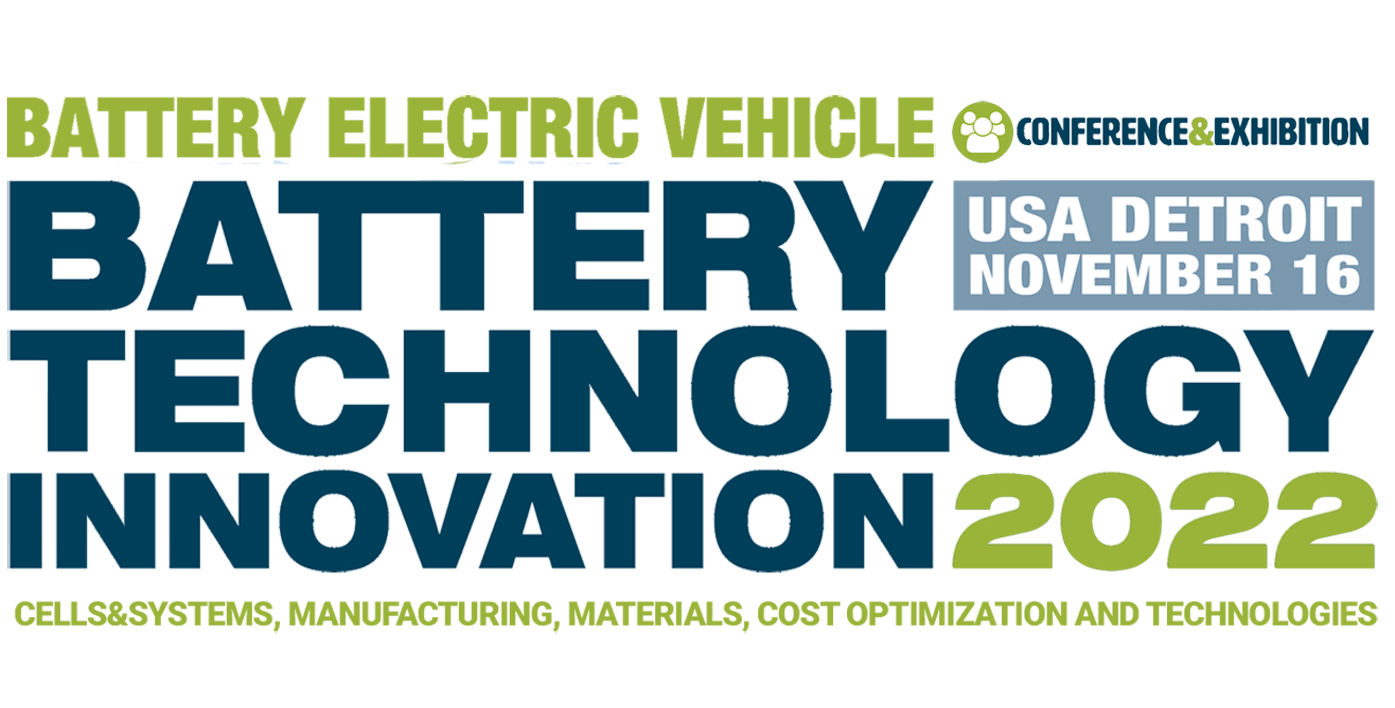 UPDATE: Coronavirus (COVID-19)
As a company we way up the risks and opportunities of holding an event very carefully and rationally –  In accordance with all guidance and advice from the US Government and Local Authorities. Extra precautions and measures are in place for your protection, and for your assurance, including additional venue cleaning and disinfecting, disinfectant dispensers and hourly expended air conditioning cleansing.
Sponsorship, Speaking Opportunities, Exhibitors