SELECTING THE RIGHT THERMAL MANAGEMENT DESIGN, CONFIGURATION & PARAMETERS FOR THE MODELS BATTERY CHEMISTRY, APPLICATIONS & OPERATING CONDITIONS.
The 2nd Annual Thermal Management Innovation USA Congress, West-Coast 2020 sets out to address the key challenges and current need to know learning objectives surrounding advanced battery thermal management systems, technologies, fast charging and lithium-ion batteries; to increase efficiency, range, battery health and optimise solutions for increasingly demanding advanced charging requirements.
The Congress with analyse innovative battery management solutions, explore the mosts crucial engineering and material challenges and benchmark strategic imperatives for next-generation BEV advancement. Join the industries largest technical meeting for Thermal Management professionals and foremost communication network for OEMs, technology and solutions providers and leading Research Institutes alike; where powertrain experts will engage during a series of case study presentations, interactive fireside chats and informal networking sessions.
We will study OEM profiles and case studies, discuss key partnerships in co-developing new technologies, and analyse key technology trends driving enhanced thermal performance against cost. Batteries require a unique range of issues be taken into consideration. First, detailed models and sub-models are needed to simulate the chemical and physical phenomena inside battery cells; These models need to be tied into a system level model of a battery pack, which can comprise hundreds of cells and cooling circuits. Battery pack models need to be integrated with the system model of the entire powertrain and vehicle. Each stage of development includes its own complexities that we will systematically explore in detail, as we as a holistic systematic overview. Engineers must consider the physical placement of the battery pack within the EV, not only to minimize the effects of ambient temperatures and maximize heat dissipation, but also to avoid excessive mechanical stresses, structural fatigue from road vibrations, and potential impact from which passengers must be protected.
Key Trends And Challenges Impacting Battery Thermal Management Needs & Solutions
More Powerful Batteries To Improve The Energy-Storing Capabilities Of Electric Cars; A Matching Capability In Thermal Management Systems
Where is the market going from a voltage standpoint and what effect will that have on the battery architecture and vehicle design
Thermal Runaway
How Can Thermal Management Increase The Range Of A Battery
Adhesive Innovation
Testing for The Future of EV's: As The Demand For More Efficient And Sophisticated EV's Increases So Must The Underpinning Technology
Thermal Management of The Battery Pack For EV Safety
Battery Pack Design & Material Selection
Battery Systems and Packaging Integration
Thermal Performance Optimisation
The Next Generation of Innovative Solutions For Packaging The Thermal Management System
Exploring Different Cooling Circuit Layouts Including Separate And Mixed Architecture
New Technologies & Techniques for Simplifying and Taking Complexity out of Cooling Processes
Advanced Material Solutions To Protect The Battery And Assist with thermal management
Advanced Materials and Solutions to Limit Thermal Run Away
Thermal Criteria For Best Performance And Longevity
How Can Energy In An Impact Be Managed To Protect The Batteries?
What Are The Strategies And Options For Dealing With Battery End Of Life
Solid-State Technology – What Are The Thermal Management Implications
Efficiently Using Battery Thermal Management For Meeting a Higher EV Drive Range
Thermal Performance Optimisation & System Integration
Fast Charging & Batteries Of The Future: What Will Be The Impact Of Fast Charging On Battery Thermal Management?
Managing Impacts Of Fasts Charging On Thermal Management Of The Battery Pack
Improving Energy Density and Performance of EV Battery Packs with Thermal Management Materials and Coatings
The Role of Thermal Interface Materials in Battery Systems (TIMs)
Assembly & Manufacturing
A Complete System Solution for Battery Management
Sipiol Flame Resistant (FR) Coatings
Ultra-Fast' Charging Systems: Increasing Voltage and current for achieving higher charging power
Wireless Charging for xEV's: A Crucial Step Forward to Cable-Free Electro Mobility
Understanding The Effect Of Thermal Gradient on Lithium-Ion Battery Performance [Research Ins.]
Dealing With The Thermal Simulation Challenges of Electric Vehicles
Tools For Simulation Of Component Level Thermal Management
How To Best Connect Simulation And Testing To Get Much Closer To Reality
Surface Preparation
Integration and optimisation of Battery Vehicle Structures
HEADLINE SPONSOR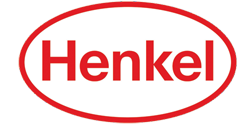 CO SPONSORS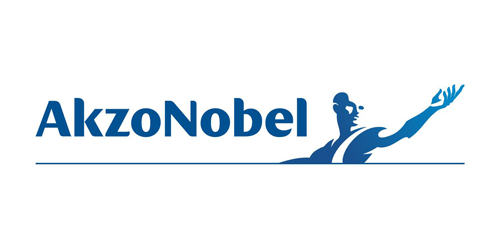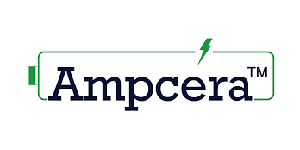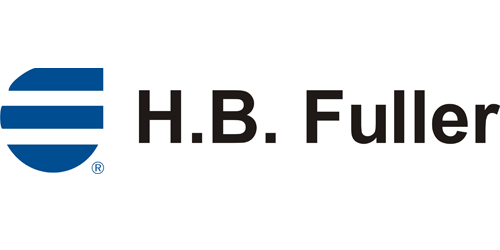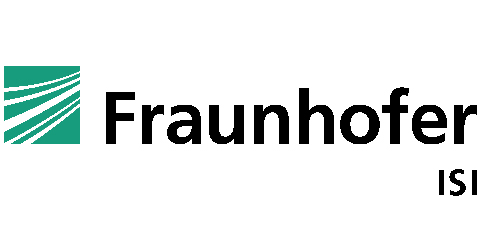 MEDIA PARTNERS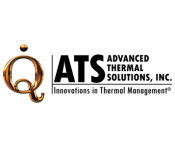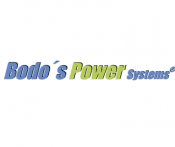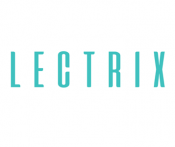 Chief Engineers – BEVs
Chief Scientists – Energy and Systems
CEOs, VPs and Senior Managers at OEMs
Head of Research, Materials and Manufacturing
R&D Engineers – Thermal Management
Lead Engineers, Electrified Powertrains
Battery Research and Systems Engineers
Technical and Innovation Managers
Group Product Directors for Hybrid and Electric Systems
Heads of Vehicle Architecture
Senior Managers for Thermal & Manufacturing Solutions
Project Leads – Electrification
Heads of Charging Infrastructure
Technical Leads – Energy Storage and Systems
PAST ATTENDEES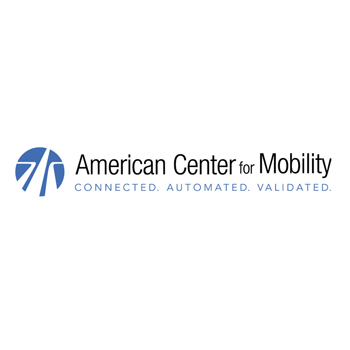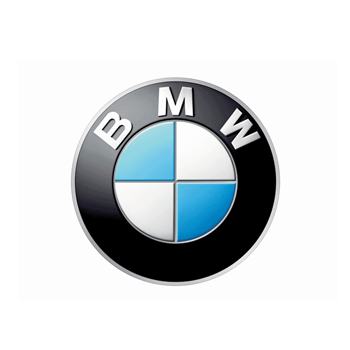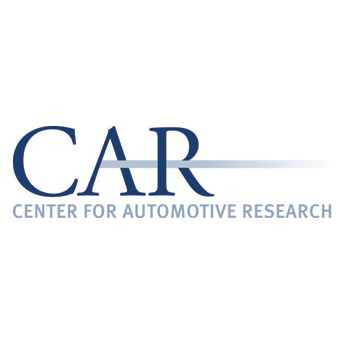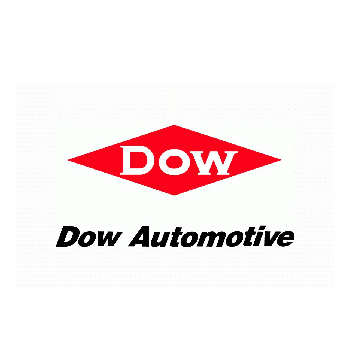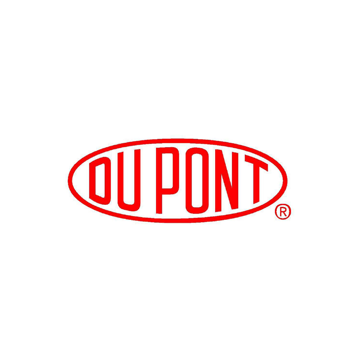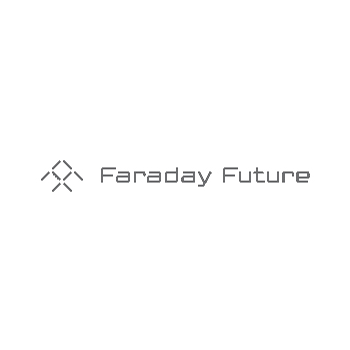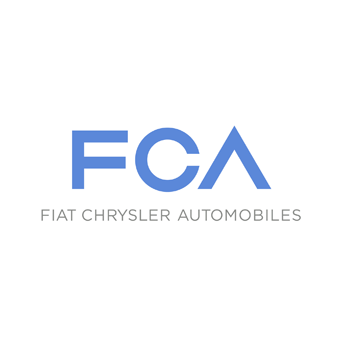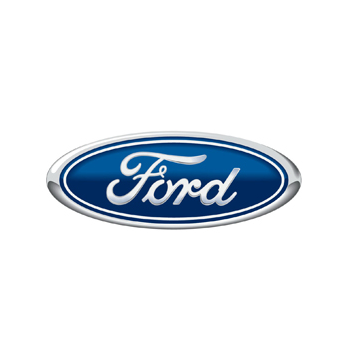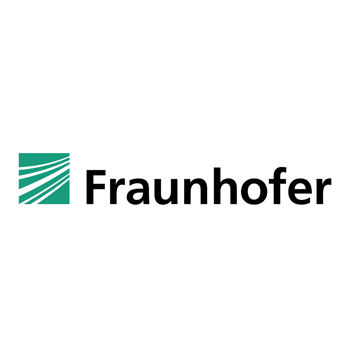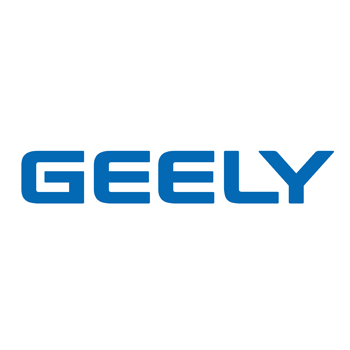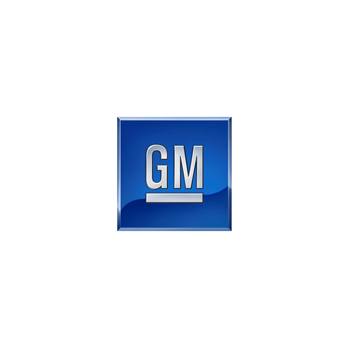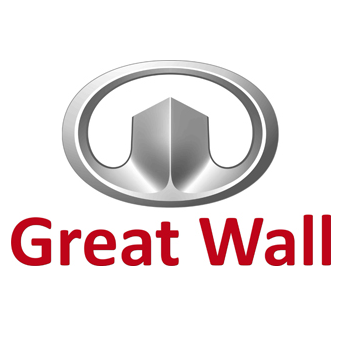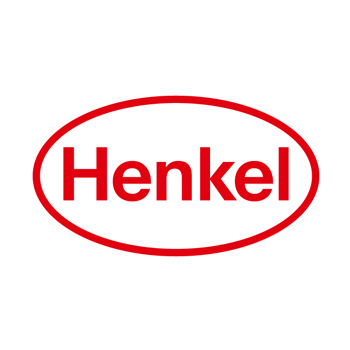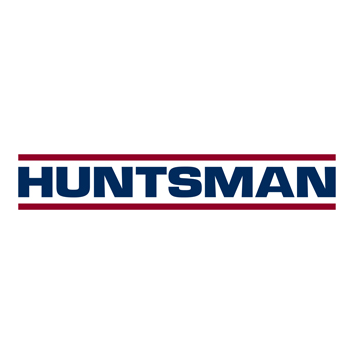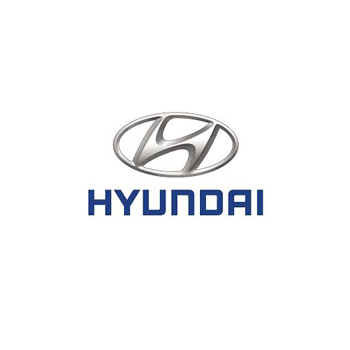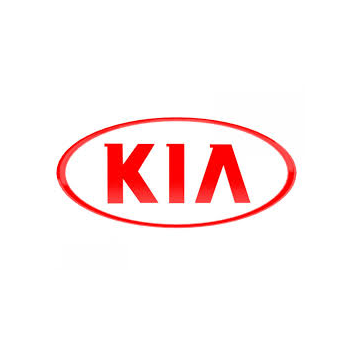 UPDATE: Coronavirus (COVID-19)
As a company we way up the risks and opportunities of holding an event very carefully and rationally –  In accordance with all guidance and advice from the US Government and Local Authorities. Extra precautions and measures are in place for your protection, and for your assurance, including additional venue cleaning and disinfecting, disinfectant dispensers and hourly expended air conditioning cleansing.
We ask that if you have travelled to Asia or Italy, that you kindly refrain from attending the event at this time and thank your for your understanding and cooperation. If you do feel unwell at all leading up to the event, we also request that you do not attend – and we will be happy to re-allocate your ticket for our next meeting!
In light of the growing awareness and risks associated with the Coronavirus (COVID-19) we respectfully ask that do not attend the event if you've travelled to the USA from:
Hubei province in China in the last 30 days, even if you do not have symptoms
Iran, lockdown areas in northern Italy or special care zones in South Korea since 19 February, even if you do not have symptoms
Other parts of mainland China or South Korea, Hong Kong, Japan, Macau, Malaysia, Singapore, Taiwan or Thailand in the last 30 days and have a cough, high temperature or shortness of breath (even if your symptoms are mild)
Other parts of northern Italy (anywhere north of Pisa, Florence and Rimini), Cambodia, Laos, Myanmar or Vietnam in the last 30 days and have a cough, high temperature or shortness of breath (even if your symptoms are mild) 
This guidance is taken from the USA Government and International Guidelines
Sponsorship, Speaking Opportunities, Exhibitors