SELECTING THE RIGHT THERMAL MANAGEMENT DESIGN, CONFIGURATION & PARAMETERS FOR THE MODELS BATTERY CHEMISTRY, APPLICATIONS & OPERATING CONDITIONS
HOW TO INCREASE RANGE, FUNCTIONAL CAPACITY, PREVENT THERMAL RUNAWAY & IMPROVE SAFETY
Thermal Management System and Thermal Management Material Innovation
Following the success of Battery Thermal Management Innovation Detroit 2019 which saw an unprecedented OEM turn out, Thermal Management Innovation California 2020 furthers development of the key challenges and topics surrounding advanced battery thermal management systems, technologies, fast charging and lithium-ion batteries; to increase efficiency, rage, battery health and optimise solutions for increasingly demanding Battery Electric Vehicles and advanced charging requirements.
This congress provides an in-depth analysis of innovative battery management solutions current challenges, and benchmarks strategic imperatives for next-gen advancements. The congress is the industries largest technical meeting for Automotive Thermal Management professionals and foremost communication network for OEMs, technology and solutions providers, Tier1's, Tier2's and leading Research Institutes alike. Thermal management experts will engage during highly interactive presentations, fireside chats and networking sessions to brain storm on performance, efficiency and the advancements of battery thermal management systems, battery and Ulta-Fast charging technologies – as well as how to reduce the cost of adoption for high performance battery-systems in both mid-market and premium vehicles.
We will study OEM profiles and case studies, discuss key partnerships in co-developing new technologies and analyse key technology trends driving enhanced thermal performance against cost. Batteries require a unique range of issues be taken into consideration. First, detailed models and sub-models are needed to simulate the chemical and physical phenomena inside battery cells; These models need to be tied into a system level model of a battery pack, which can comprise hundreds of cells and cooling circuits. Battery pack models needs to be integrated with the system model of the entire powertrain and vehicle. Each stage of development includes its own complexities and we will systematically explore each in detail as we as a holistic systematic overview. Engineers must consider the physical placement of the battery pack within the EV, not only to minimize the effects of ambient temperatures and maximize heat dissipation, but also to avoid excessive mechanical stresses, structural fatigue from road vibrations and potential impact from which passengers must be protected.
This is the only industry curated, technical content lead congress for senior OEM and technology experts. It is the foremost engagement for OEM, Tier 1 and Tier 2 professionals whom have an invested interested in developing the innovation and advancements of highly efficient systems that will elevate the capacities of future BEVs.
It it's an extremely exciting time for the next-generation of Electric Vehicles and we look forward to welcoming you to the next instalment of Battery Thermal Management Innovation USA MAY 21st in California!
HEADLINE SPONSOR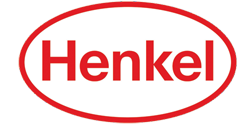 CO SPONSORS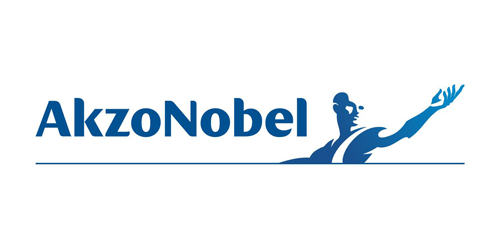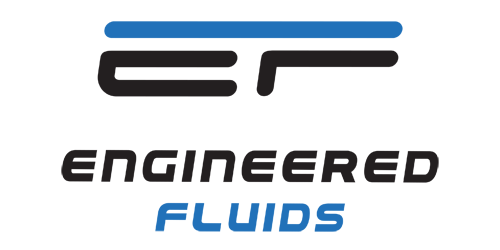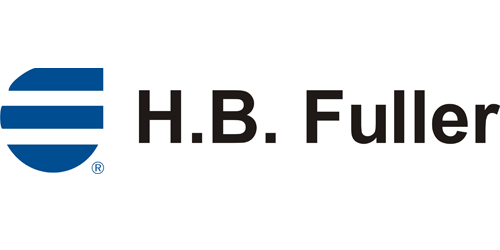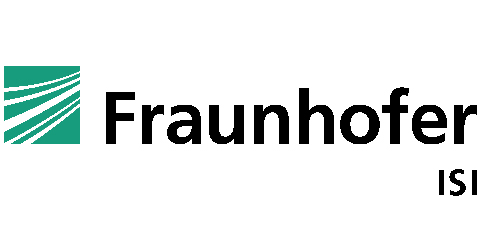 MEDIA PARTNERS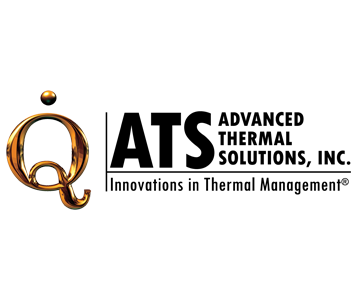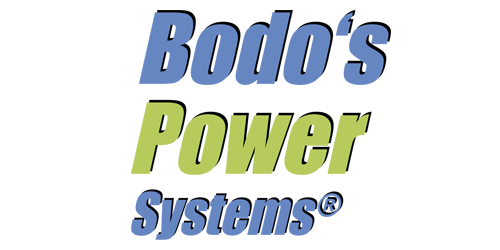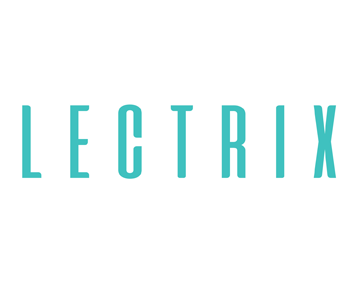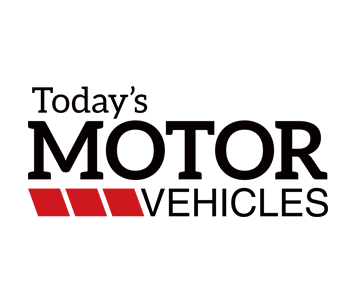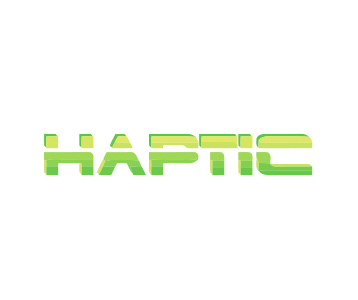 Key Trends And Challenges Impacting Battery Thermal Management Needs & Solutions
More Powerful Batteries To Improve The Energy-Storing Capabilities Of Electric Cars; A Matching Capability In Thermal Management Systems
Where is the market going from a voltage standpoint and what effect will that have on the battery architecture and vehicle design
Thermal Runaway
How Can Thermal Management Increase The Range Of A Battery
Adhesive Innovation
Testing for The Future of EV's: As The Demand For More Efficient And Sophisticated EV's Increases So Must The Underpinning Technology
Thermal Management of The Battery Pack For EV Safety
Battery Pack Design & Material Selection
Battery Systems and Packaging Integration
Thermal Performance Optimisation
The Next Generation of Innovative Solutions For Packaging The Thermal Management System
Exploring Different Cooling Circuit Layouts Including Separate And Mixed Architecture
New Technologies & Techniques for Simplifying and Taking Complexity out of Cooling Processes
Advanced Material Solutions To Protect The Battery And Assist with thermal management
Advanced Materials and Solutions to Limit Thermal Run Away
Thermal Criteria For Best Performance And Longevity
How Can Energy In An Impact Be Managed To Protect The Batteries?
What Are The Strategies And Options For Dealing With Battery End Of Life
Solid-State Technology – What Are The Thermal Management Implications
Efficiently Using Battery Thermal Management For Meeting a Higher EV Drive Range
Thermal Performance Optimisation & System Integration
Fast Charging & Batteries Of The Future: What Will Be The Impact Of Fast Charging On Battery Thermal Management?
Managing Impacts Of Fasts Charging On Thermal Management Of The Battery Pack
Improving Energy Density and Performance of EV Battery Packs with Thermal Management Materials and Coatings
The Role of Thermal Interface Materials in Battery Systems (TIMs)
Assembly & Manufacturing
A Complete System Solution for Battery Management
Sipiol Flame Resistant (FR) Coatings
Ultra-Fast' Charging Systems: Increasing Voltage and current for achieving higher charging power
Wireless Charging for xEV's: A Crucial Step Forward to Cable-Free Electro Mobility
Understanding The Effect Of Thermal Gradient on Lithium-Ion Battery Performance [Research Ins.]
Dealing With The Thermal Simulation Challenges of Electric Vehicles
Tools For Simulation Of Component Level Thermal Management
How To Best Connect Simulation And Testing To Get Much Closer To Reality
Surface Preparation
Integration and optimisation of Battery Vehicle Structures
SPEAKERS INVITED FROM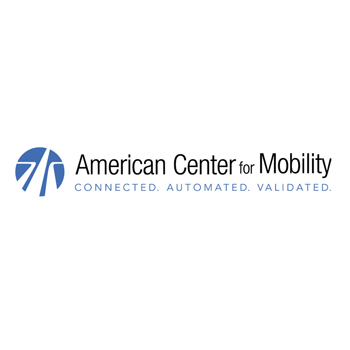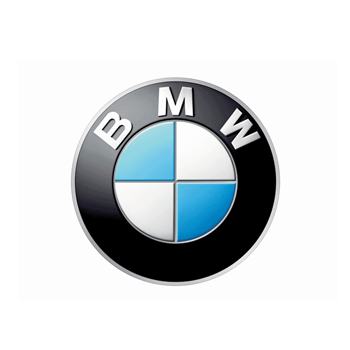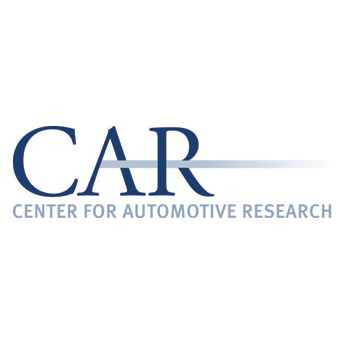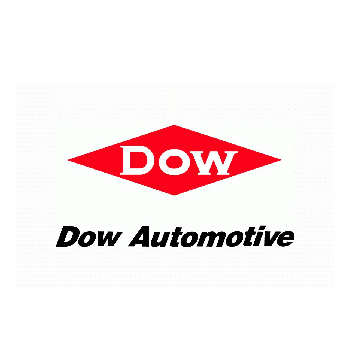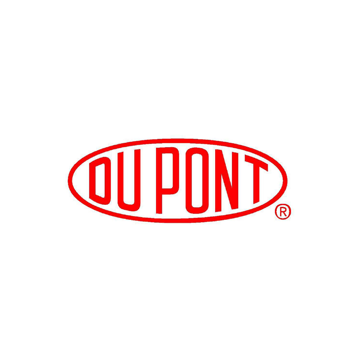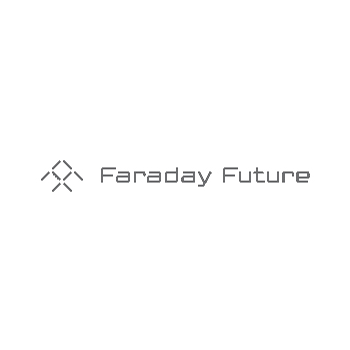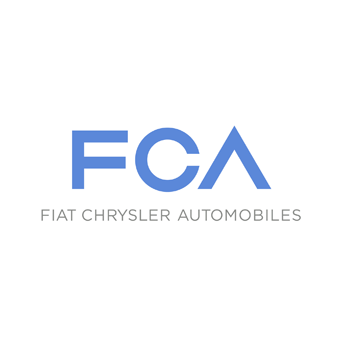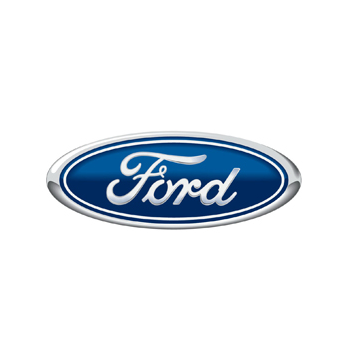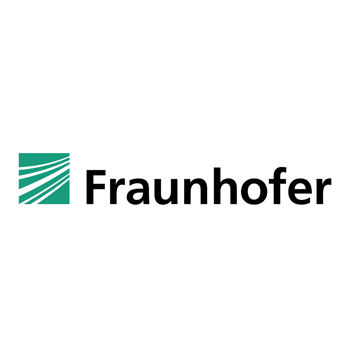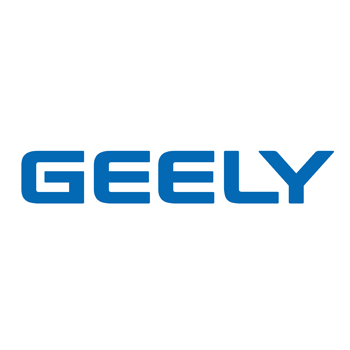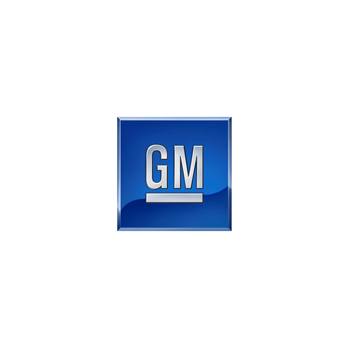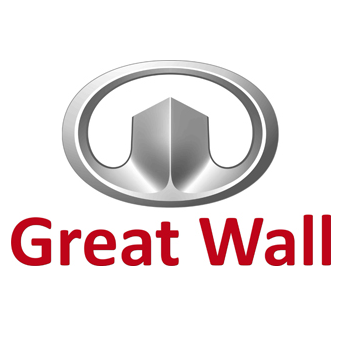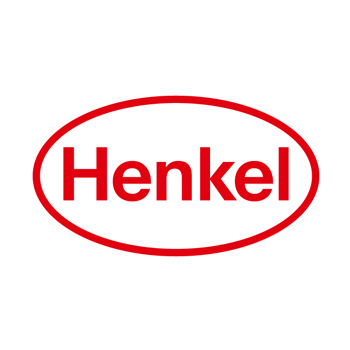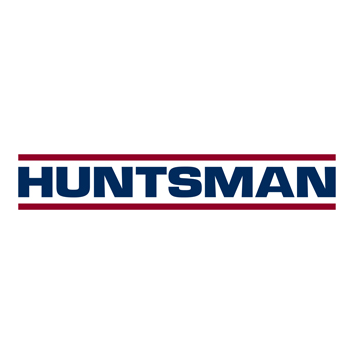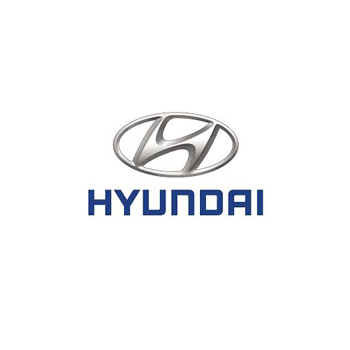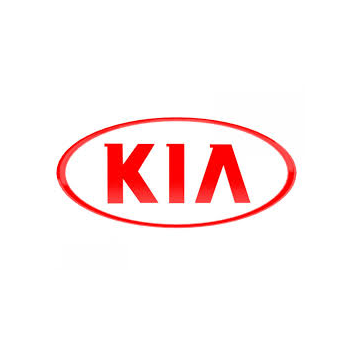 WHO SHOULD ATTEND
• Chief Engineers • Systems Engineers • Automotive OEMs • Electric, Autonomous and Hybrid Vehicle • CEO, Vice President, General Manager from EV OEMs • Chief Engineer – Battery Electric & Plug-In Hybrid Vehicles • Chief Engineer, Electrified Propulsion Systems • Chief Engineer, Electrical Systems • Head, EV Engineering Systems • Head of Vehicle Electrification Technology • Head of Hybrid and EV Battery Systems • Chief Scientist, Energy and Systems • Head of Vehicle Architecture • Head of Systems and Control Engineering • Electrification Project Engineer • Head of Research, Materials and Manufacturing • Group Product Director Hybrid and Electric Systems • Lead Engineer, Electrical Systems Engineering • Lead Engineer, Electrified Powertrains • Head of Body Structures & Body in White • Battery Electric Vehicle Global Lead Engineer • Global Battery Systems Engineering • Battery Research Engineer • Technical Manager – Innovation Management • Innovation & Technology Development Manager • Chief Engineer & Technical Leader – Energy Storage & Systems Manufacturers • Heads of Concepts and Systems • Manager Batter Integration • Thermal Systems Development • Market Segment Head Electric Vehicles • Director Product Engineering Electric Heating • Head of Advances engineering Thermal Systems • Senior Manager Thermal & Manufacturing Solutions • Leader of Thermophysics and Thermo Dynamic Group • R&D Thermal Management • Project Lead Electrification • Head of EV Charging Infrastructure • Chief EV Battery System Engineer.
STANDARD OEM RATE
Standard OEM Rate Expires 21st May 2020
Access to all conference content and exclusive membership to our secure interactive attendee forum.
STANDARD SUPPLIER RATE
Standard Supplier Rate Ends 21st May 2020.
Access to all conference content and exclusive membership to our secure interactive attendee forum.
Sponsorship, Speaking Opportunities, Exhibitors